---
Start earning on BTCnations!

(no deposits needed- can start by earning on offerwalls!)
Register now
Or check out the free to play BTCitizens
1.Free cash
The more cities you build the more you are rewarded!




Timer:15 minutes

2.Passive income
Build cities and improve them to increase your passive income!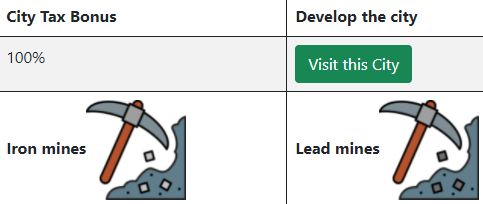 3.Invite Referrals

Use our banners to attract members and earn commissions!

4.Trade on the market
Market prices change when countries sell/buy, so you can trade just like with crypto!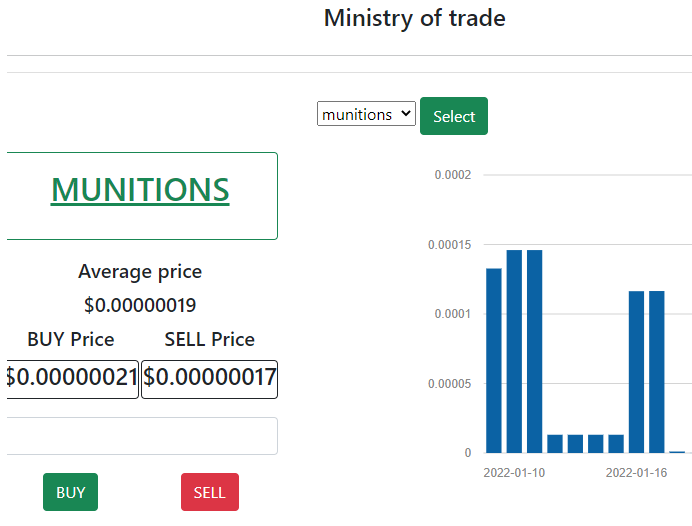 5.Loot other players
Fight with others and conquer their nations to earn even more!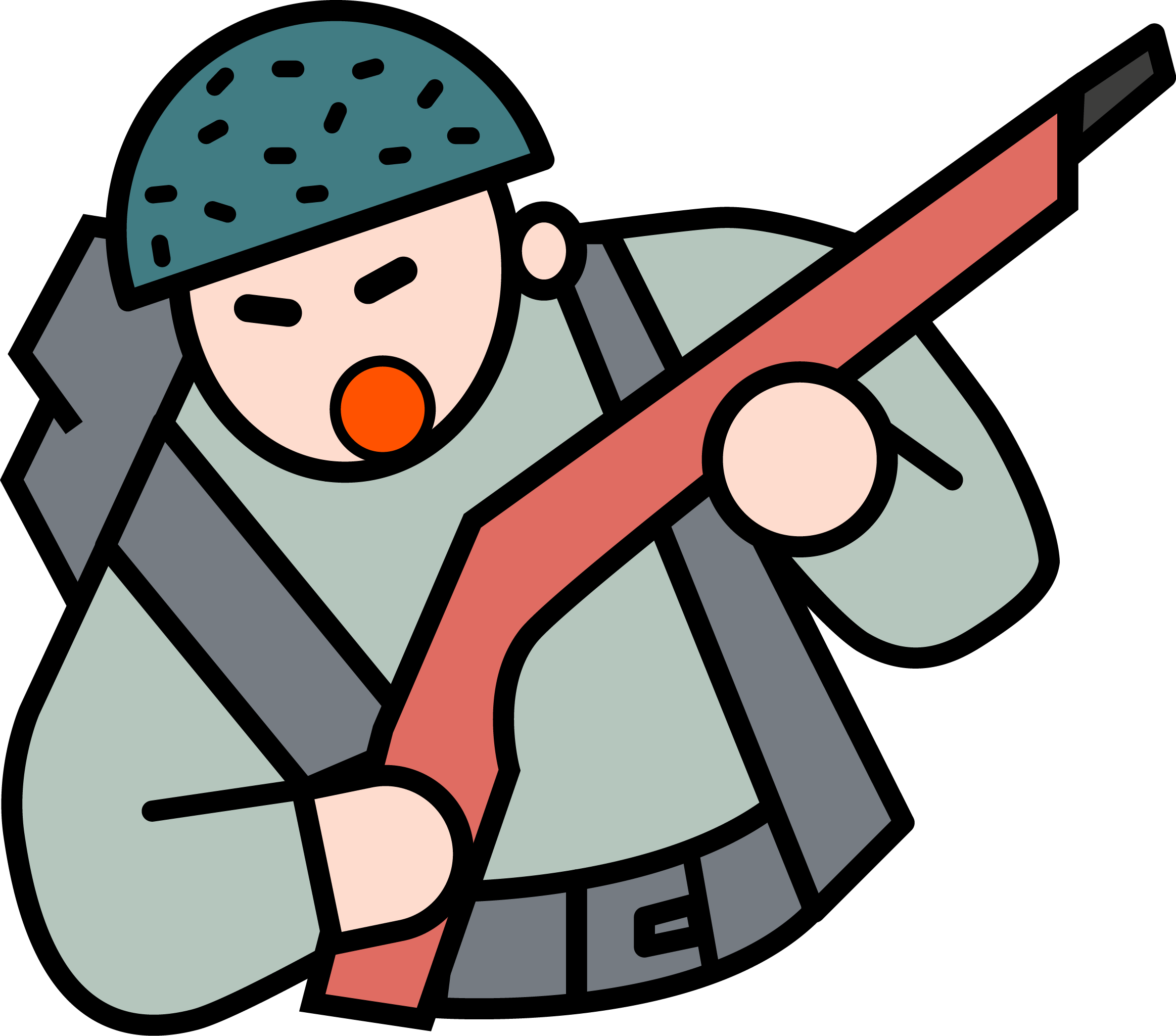 You can opt out of wars at any time!

6. Virtual cryptomining game
Mine CGM+faucet+air drop+ ICO


Set up your mining and get your share out of the 1.000 tokens mined daily

Tokens left on ICO : 195130.00000000
Tokens left on faucet : 0.77405236
Tokens left on airdrop : 36096.09529455

Join BTCnations and get:
Low minimum withdrawal at just 0.01$USDT
Generous faucet
Easy passive income
Fun browser game to play with/against others
Register now
Or check out the free to play BTCitizens

Join our new discord server:
Discord channel


Join the "free" version of the game at http://free.btcnations.eu/ . Deposits and withdrawals are not available. This version is for fun and testing .