---
Start earning on BTCnations!

(no deposits needed- start by earning on offerwalls!)
Register now
Or check out the free to play BTCitizens

Timer : 15 minutes
1.Free cash
Build cities and claim more from the faucet with no upper limit!

The faucet is upgradeable so the more cities you build the more you are rewarded!

2.Passive income
Improve your cities with various buildings to increase your passive income!

Mine raw resources, manufacture military goods from raws or invest in commerce! You can then trade the generated resources on the market or stockpile them to become a whale!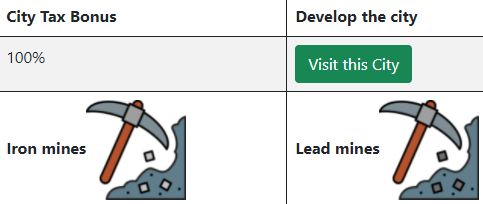 3.Invite Referrals

Use our banners to attract members and earn commissions!
You can get a permanent boost to your income of 0.0001 tokens per referrals city for ever*!

*regardless of their activity on the platform.
4.Trade on the market
Market prices change when users sell/buy assets, so you can trade everything just like on a crypto exchange!

The trading system is almost an identical copy of the pancake swap exchange and similar websites which means that the price depends on the supply/demand of each asset.

This is a fascinating algorithm which allows you to earn more than ever and show off your trading skills!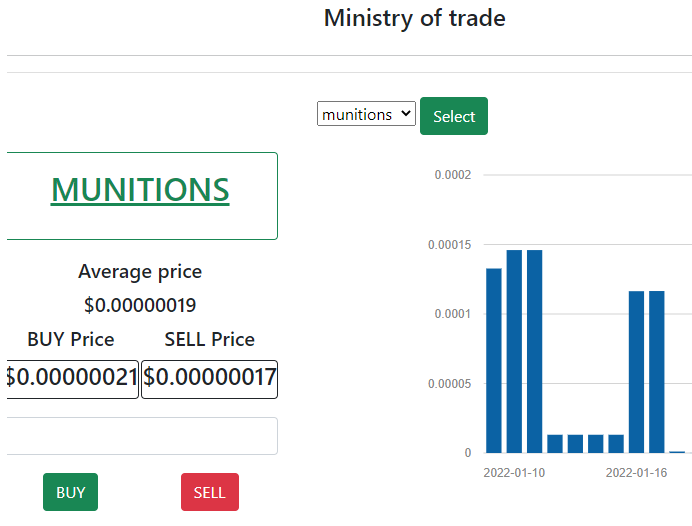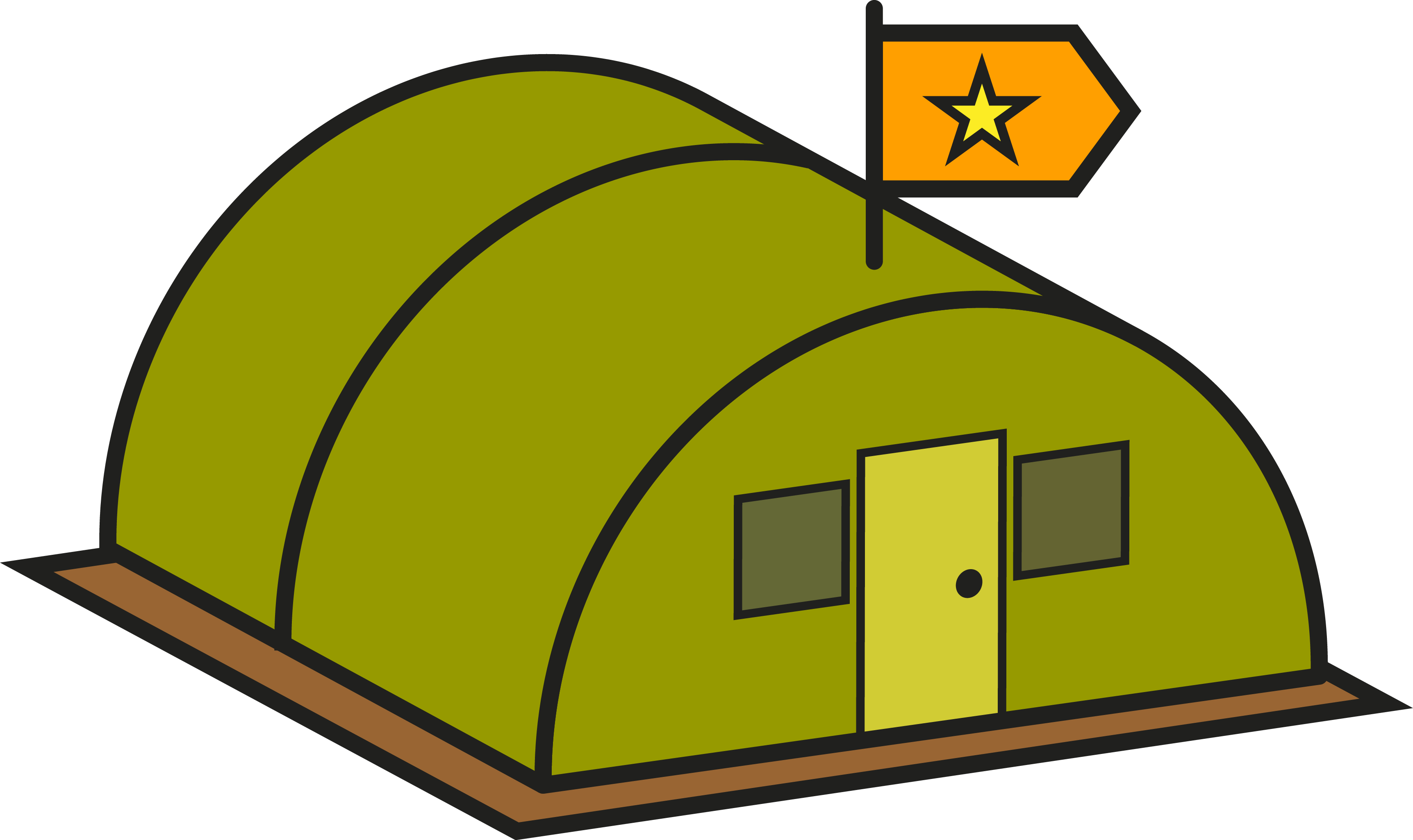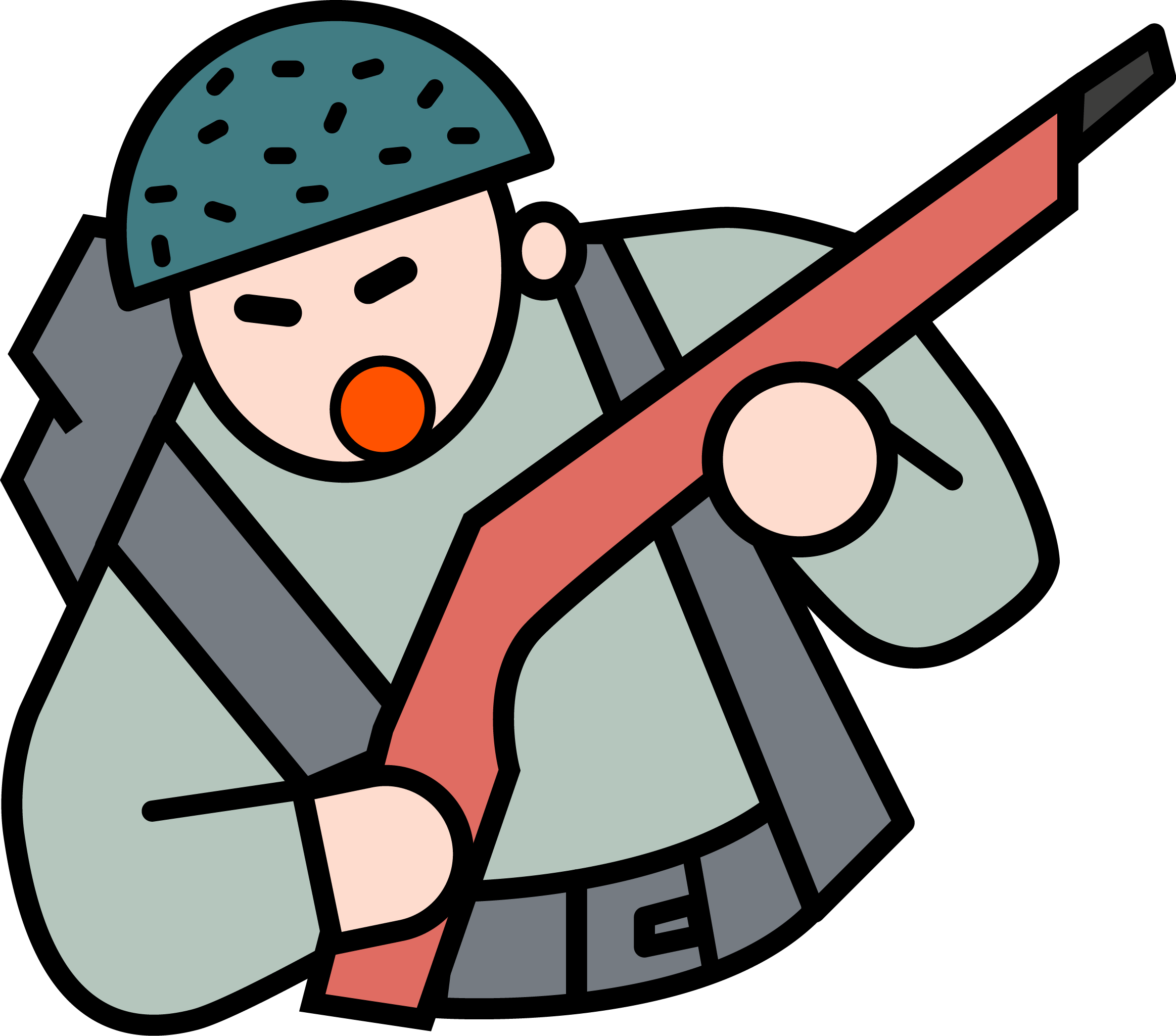 You can opt out of wars at any time!
5.Compete other players
Fight against other players and loot their nations to earn even more!

Join or create alliances and be part of a community!

The game allows you to build up a military force and declare war on others, by doing so you can loot their cities and get their tokens.

This is a unique feature of BTCnations that brings competitive strategy browser games on another level!

Looted tokens can be withdrawn from the game or used to expand your nation even further .

Join BTCnations and get:
Low minimum withdrawal at just 0.01$USDT
Generous faucet
Easy passive income
Fun browser game to play with/against others
Many mini-games to increase your rewards
Be part of the CGM (cryptogaming) ecosystem
Join our discord server and chat with the community and administration live:
Discord channel
Register now
Or check out the free to play
BTCitizens
Join the "free/test" version of the game
(older version of the game with missing features). In the test version deposits and withdrawals are not available. This version is for fun and testing .